Make a Connection
With the #1 trusted industry partner for wireless ATM connectivity
We provide a simple, easy, and ultra-reliable solution for connecting unattended equipment to the internet via cellular. We provide everything you need to simply plug in your device and know you have the #1 trusted partner in fully-managed connectivity taking care of everything else.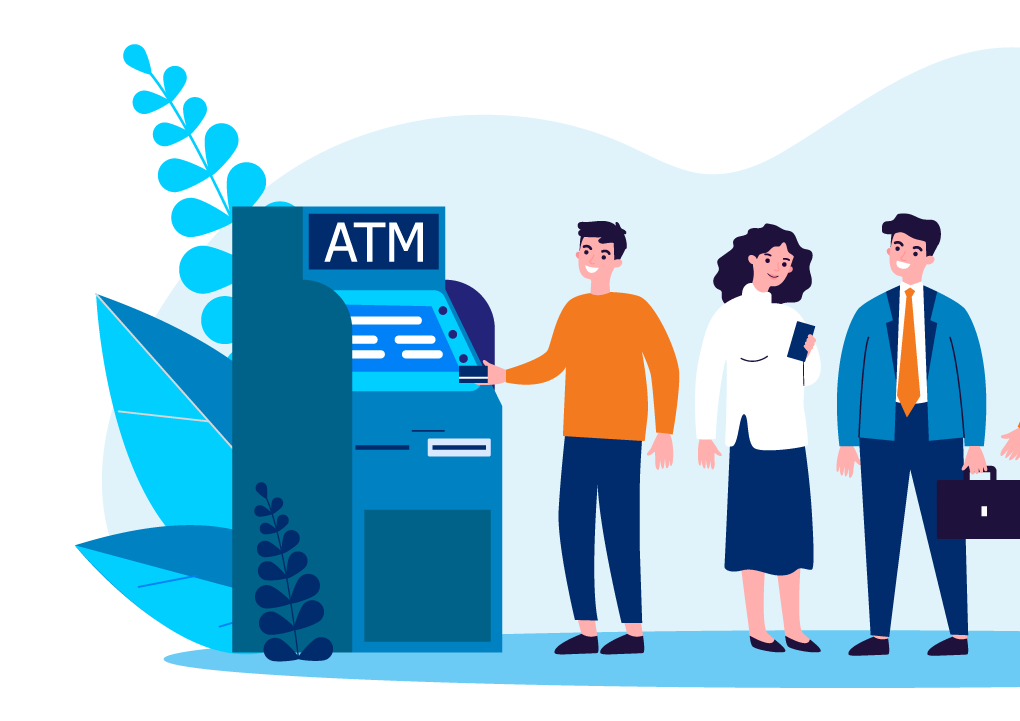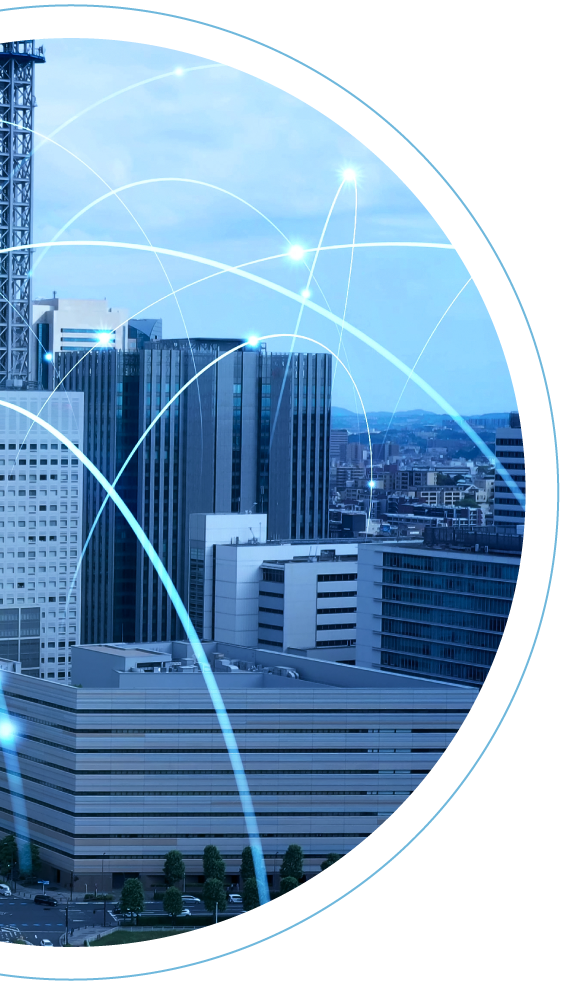 Services: From an online dashboard where you can remotely monitor your portfolio of connected devices to our 24/7 Technical Support department who is there to answer the call whenever you need us, we provide everything bundled together to make sure your equipment gets connected quickly and stays connected.
Products: Our fully managed solution includes an entire bundle of industry-leading services, support, and features. In addition to ultra-reliable connectivity, every device includes the full suite of management tools, support, security, and monitoring.
Experience: As the industry leader in managed wireless solutions, we've spent the past 10+ years perfecting "Connectivity-as-a-Service" for our 3,500+ customers. We remove the delays, complexities, and frustrations of typical cellular deployments.
OptConnect Video Library
Learn about wireless solutions for your ATMs