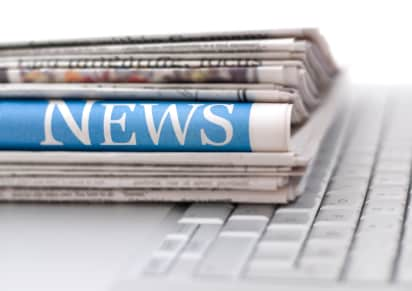 Senate Amendment 3812 Modified
---
$0.50 ATM Fee Cap Removed from Text of Amendment
May 19, 2010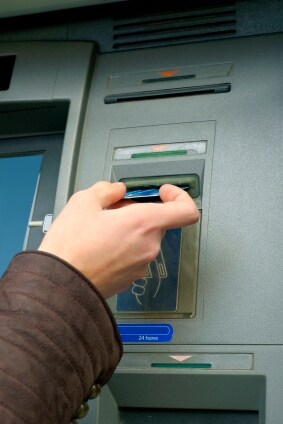 In a phone call with Senator Tom Harkins's (D-Iowa) Washington D.C. office this morning, ATMequipment.com has verified a change in Senate Amendment 3812. After weeks of opposition, the amendment sponsored by Senator Harkin no longer sets a defined $0.50 limit to ATM fees. This is great news for ATM deployers, manufacturers, and merchants. The amendment is expected to be sent to vote this afternoon.
While the new language of the amendment remains vague as to exact limits on ATM surcharges, it does provide authority to a Consumer Protection Bureau to set rules governing such fees in the future should the amendment pass vote and be included in the final version of Senate Bill 3217, Restoring American Financial Stability Act of 2010.
At ATMequipment.com, we will continue to monitor the progress of the proposed amendment and continue to help protect the ATM industry and consumers across the nation. We will follow activity in the Senate today and keep you informed of any updates.
©2010 ATMequipment.com