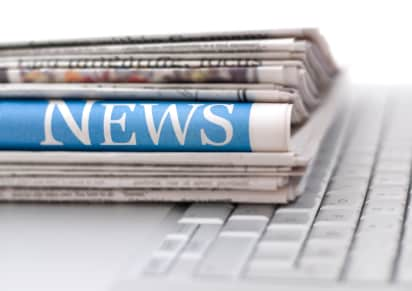 SA-3812 Modified, Replaced with SA-4085
---
Senate Amendment 3812 Modified, Replaced by Senate Amendment 4085
May 19, 2010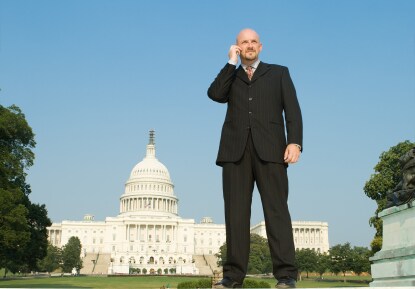 In response to opposition from a myriad of sources, Senator Tom Harkin's (D-Iowa) proposed amendment (SA-3812) has been modified. Originally containing language which would limit any and all ATM fees to no greater than $0.50, the new amendment (SA-4085) calls for any fees to be fair and reasonable, and to be based off the withdrawal amount. Further, SA-4085 transfers the authority to regulate ATM fees from industry professionals to a federally-appointed agency. The efforts made to protect the ATM industry from government intervention have produced results. SA-4085 is still being debated and is expected to be sent to vote soon. It is necessary now to renew the effort!
Lawmakers Misinformed About ATM Industry
On the surface, such a limit on ATM fees seems like good news for the consumer. However, looking deeper reveals many unintended consequences directly effecting consumers.
More than 45% of all existing ATMs are owned and operated by non-bank independent business entities who provide ATMs in non-traditional locations such as convenient stores, grocery stores, and restaurants, etc. Forcing ATM operators to limit ATM fees denies them the ability to recover the costs involved in every ATM transaction. Lawmakers may be unaware of costs associated with owning the ATM such as machine maintenance, hiring armored car services to securely and safely load cash into the terminal, borrowing the cash to load into the terminal, paying out contracted rates to location owners, fees incurred from the processing company, and other related expenses. Without the capacity to recoup costs, ATM operators will be forced to shut down terminals, and consumers will find fewer options to access their cash.
Continued Action is Needed!
We must continue to educate and inform lawmakers of the unique nature of the ATM industry. The modification of SA-3812/SA-4085 represents a great success on the parts of concerned citizens and businesses across the country. While significant progress has been made, the lurking threat of government involvement calls for a renewed effort. Please join ATMequipment.com in reaching out again to senators to urge them in voting against this amendment. Invite your customers to do the same. Only with a concerted effort will lawmakers receive the industry-specific education and information necessary to protect against this attack on the ATM industry.
-About ATMequipment.com-
ATMequipment.com, a Grant Victor company, is North America's leading wholesale supplier of retail ATM Machines, Parts, and Supplies. The company has an extensive repair service center and repairs most brands of ATM components. ATMequipment.com is a leading supplier of cost-effective wireless ATM communication solutions. The ATMequipment.com website and call center provides ATM Operators with superior customer service and one-stop shopping for everything needed to operate an ATM business. ATMequipment.com is a distributor for Nautilus Hyosung, Hantle (formerly known as Tranax), Triton, and NCR. For additional information go to http://ATMequipment.com.
©2010 ATMequipment.com