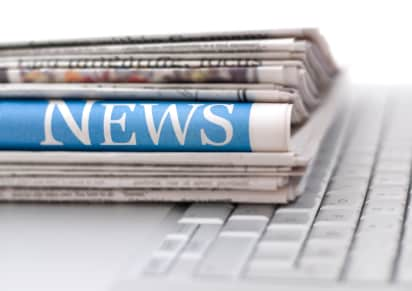 One Step Closer to Victory!
---
Senate Cloture Vote Formally Limits Debate. ATM Industry One Step Closer to Victory!
May 20, 2010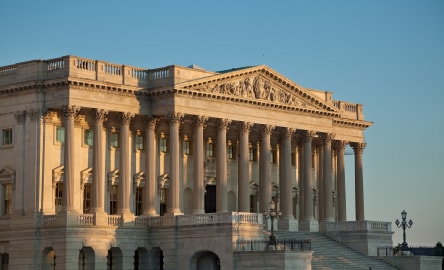 The Senate voted today 60 - 40 in favor of cloture for Senate Bill 3217, Restoring American Financial Stability Act of 2010. Cloture is a rule limiting debate on the bill. The Senate now has a window of 30 hours of debate left to finalize amendments and bring Senate Bill 3217 to a vote. At the time cloture was made, Senator Harkin's amendment aimed at limiting ATM fees was not included in the final bill. It is still possible for Senator Harkin to reintroduce his amendment. But with senior Senate leadership lobbying for consideration of higher-priority amendments, it seems unlikely that the amendment can gain the necessary traction during the remaining limited debate.
The cloture vote brings victory one step closer! Once the Senate votes on the bill, their version will need to be reconciled with a bill already passed in the House of Representatives. The House's bill contains no language directed at limiting ATM fees. President Obama has asked that a final bill be presented for signing by June1. Please join with us in continued efforts to inform and educate lawmakers to make decisions to support and protect the ATM industry.
At ATMequipment.com, we will continue to vigilantly monitor the progress of debate and consideration of Senate Bill 3217 and will provide further updates as Senate Bill 3217 reaches the final stages of the legislative process. We are proud to be numbered among businesses and citizens across the nation who have so actively voiced opinion and concern and who continue to educate lawmakers of the strength of the ATM industry.
-About ATMequipment.com-
ATMequipment.com, a Grant Victor company, is North America's leading wholesale supplier of retail ATM Machines, Parts, and Supplies. The company has an extensive repair service center and repairs most brands of ATM components. ATMequipment.com is a leading supplier of cost-effective wireless ATM communication solutions. The ATMequipment.com website and call center provides ATM Operators with superior customer service and one-stop shopping for everything needed to operate an ATM business. ATMequipment.com is a distributor for Nautilus Hyosung, Hantle (formerly known as Tranax), Triton, and NCR. For additional information go to http://ATMequipment.com.
©2010 ATMequipment.com