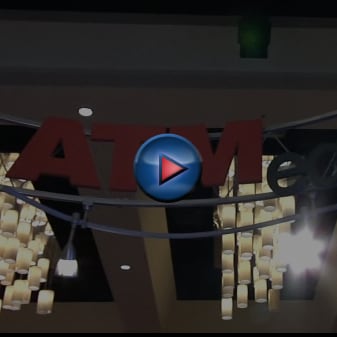 ATMequipment.com Featured at ATMIA 2012 Conference
---
Ryan Langton, Sales Manager of ATMequipment.com Demonstrates Bestselling ATMs at the ATMequipment.com Booth
March 2, 2012
SAN ANTONIO, TX, Mar. 2, 2012—ATMequipment.com recently exhibited at the ATMIA US 2012 Conference at the Grand Hyatt
San Antonio.

In this video, Ryan Langton, Sales Manager of ATMequipment.com shows you briefly around the booth where he features ATMequipment.com's bestselling ATMs including the Nautilus Hyosung 1800SE and 2700CE, Hantle1700W and Genmega 2500.

ATMequipment.com also showcased at the conference their new Finance Program, which is available to ATM Operators and IADs interested in a loan to help grow their business. ATMequipment.com is also a US Regional Sponsor of ATMIA and a Gold Contributor to the ATMIA US Defense Fund.
---
-About ATMequipment.com-
ATMequipment.com is North America's leading wholesale supplier of retail ATM Machines, Parts, Service and Supplies. The company has an extensive repair service center and repairs most brands of ATM components. The ATMequipment.com website and call center provides ATM Operators with superior customer service and one-stop shopping for everything needed to operate an ATM business.
©2012 ATMequipment.com