Testimonials
At ATMequipment.com, we appreciate the hard work and dedication of companies across the United States who all work to provide a superior level of customer satisfaction in the ATM machine industry. Here's what some of our customers and vendors are saying about ATMequipment.com.

"I have had the privilege of working with ATMequipment.com for over 6 years and have seen their ascent in the ATM industry. From the top-notch sales crew to the clean and well-organized facility, I have seen firsthand that ATMequipment.com operates efficiently and with customer service always a priority. With honesty and integrity, they work to provide superior service to all aspects of the ATM industry, and it is this foundation that has led them to be a successful organization and driving force within the industry."– Wes Dunn, VP of Sales and Marketing, Genmega

"We started using ATMequipment.com as our repair center a few years ago. I have found that their service is one of the best I have experienced. We had used another repair center prior to ATMequipment.com and was not very happy with their service. Since we have switched to them I have had no issues or concerns. Their level of expertise is demonstrated by the reliability of our repaired equipment. The turn around time for repairs is exceptional."– Keith Lorenzen, Service Manager, CalTel, Inc.

"When we consolidated our vendors for parts and equipment several years ago, we chose ATMequipment.com . We not only recognized cost efficiencies in this process, but experienced a level of service unparalleled by any previous vendor."– Wayne Vandekraak, EVP Business Development, Solvport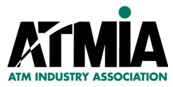 "ATMequipment.com is a top-notch company that provides on-going value to our industry, providing invaluable, cutting-edge support to Independent ATM Deployers to enable them to maintain and grow their ATM portfolios."– Mike Lee, CEO, ATMIA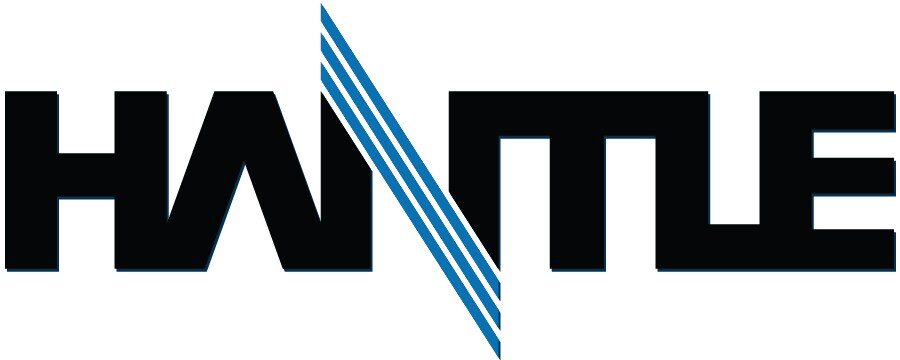 "I have been privileged to do business with ATMequipment.com since their formation. Their professionalism is only exceeded by their enthusiasm and honesty – all of which have been the driving force that helped them to develop into one of the largest and most trusted companies serving the ATM industry in the US. A dynamic sales organization combined with purchasing power make ATMequipment.com a widely recognized force in the ATM industry."– Bill Dunn, VP Sales, Hantle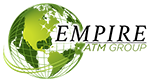 "ATMEquipment.com has been a crucial part of our company's success over the last 6 years. Their sales team, customer service, and repair department are outstanding and second to none."– Evan Almeida, Director of Operations, Empire ATM Group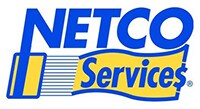 "They care for my business as if it's theirs, and go the extra mile to make sure that we as a company and our merchants are extremely satisfied."– Ayman Rida, CEO, Netconnect Services, Inc.

"Since 2003, ATMequipment.com has become a valuable component of our business model. We value their integrity, honest prices, and ability to perform. ATMequipment.com is a trustworthy source of ATM machines, parts and service within the ATM industry."– Larry Dunnwald, President, MobileMoney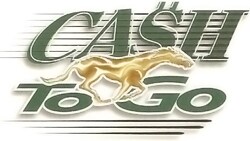 "ATMequipment.com has been our main provider of equipment and supplies for several years. Their support, competency and consitently great service have been a major factor in our success."– Doug Michola, President, Cash to Go

"We cannot under estimate the value of ATMequipment.com. The customer service is hands down the best in the business. Throughout the course of our company's history we have used multiple vendors, changing for one reason or another. The past six years, we have used one vendor, ATMequipment.com. Why? Three words: Unparalleled Customer Service."– Pat Schwan, President, Funds Access, Inc

"ATMequipment.com has been an integral part of the growth story of NewYorkATM.com. I view them as much more than a supplier; they are one of our key strategic partners. Their guidance has always made sure we purchased the most reliable products at the best price. And their service is #1."– John Weilbaker, President, NewYorkATM.com

"I have been working with ATMequipment.com for a number of years. I find their combination of great customer service and attention to detail uparalleled. I will continue to do business with them and look forward to many more years of a successful business partnership."– Steve Blank, President, Cash on Cash Enterprises, LLC